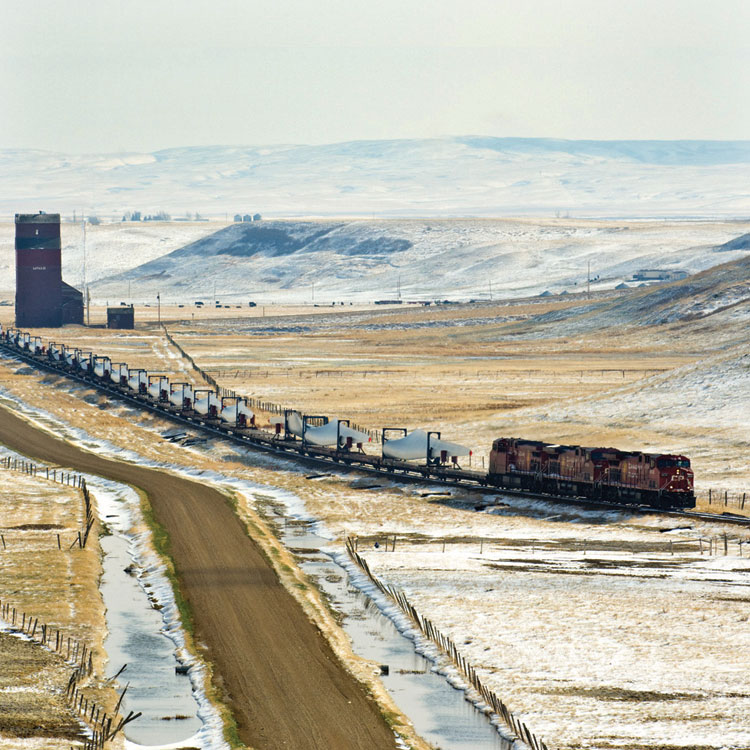 ABOUT
National Council of CP Pensioners Associations (NCCPPA)
Your NCCPPA Executive – pictures and short biographies, as at January 2022.
2022/01/Your-NCCPPA-Executive.pdf
The 2020 Triennial Convention, originally scheduled for May 22 and 23 in London, Ontario, has been postponed to September 23 & 24, 2022, in London, Ontario, due to the COVID-19 pandemic situation. Please check back here for updates.
READ THE NCCPPA BROCHURE FOLLOWING:
https://cp-pensioners.com/wp-content/uploads/2020/03/2019-Pensioners-Brochure-17×11-web.pdf
Local Pensioner Associations